You can have results or excuses – not both!
This requires a corporate culture oriented to flexibility in order to realize changes faster and better.
Business alternatives are assessed in terms of time, content and quantity.
Applied knowledge enhances the quality of the decision – and the results!
The challenge managers face is similar to automotive companies dealing with the issue of investing in e-mobility. Should they pour millions of euros into technology at an early stage, perhaps gambling away the future of their companies? Or would it be better to keep a tight hold on cash and wait at the sidelines, risking being left out of their industry's future? It goes without saying that the world managers inhabit is not a sequence of carefully lined vehicles in a traffic jam but more like a fast-moving car race.
Being able to react to the unexpected by taking a strategic change of course can make all the difference in the final result. Flexibility, risk, probability and their interrelated value are the key components of Dynamic Decision Management (DDM), a breakthrough approach to validating your decision making process and ensuring the desired results.
Using the DDM approach, the well-known, widely-accepted and complex methods involving scenario building become obsolete. Why? Because DDM does the unthinkable: It integrates the influence of uncertainty and entrepreneurial flexibility in the strategic decision making process – and does so with precision.
Over the past several years we have seen a heightened corporate awareness of the need to improve decision making processes. This trend started at the top and is based on critical competencies of successful senior executives: strong contextual (associative) thinking and the ability to assess interrelations quickly and accurately.

Quick, correct decisions and a clear communication of results are directly tied to experience, technical expertise and appropriate tools. Today's decision makers are overwhelmed with information.

Therefore, it is important for leaders to communicate with experts in other fields, fostering mutual integration into well-structured decision making networks. The objective of such networks is to obtain, filter and focus knowledge in such a way that it flows in the right form to the decision maker exactly when needed.
Leveraging Flexibility Reveals Your Best Opportunity
In the process of planning and implementing strategic decisions, it is essential to actively develop and include alternatives and to understand the financial impact this flexibility creates. As such, decisions are not driven by risk avoidance alone but also by leveraging opportunities.

Dynamic Decision Management implifies strategic decision making while enhancing accuracy. At the same time it provides strong rationale to utilize when seeking the buy-in of stakeholders such as company owners/shareholders, employees or supervisory boards.

Our experience proves that business strategies are much more successful when the risks and business alternatives are carefully considered during the decision making process.


Our mission statement is our message: Merge strategy, risk and finance − Review. Value. Decide.
About Us.
G5-Partners is an owner-operated advisory company that develops solutions by merging elements of strategy, risk and finance. In follow-up we also support the implementation.
We are experts for dynamic decision-making and our method is unique.
Over a period of years we developed DDM as a tangible, innovative solution that builds upon the strengths of the Real Option approach and conventional valuation methods like Discounted Cash Flow (DCF) or Net Present Value (NPV).
We demonstrate the unique effect of flexibility for specific companies in specific industries and offer specialized solutions.
Be it the energy, automotive, aviation & aerospace or transportation industry, among others, the relevance of scenarios, the value of business alternatives and the calculation of probabilities are all crucial for economic success.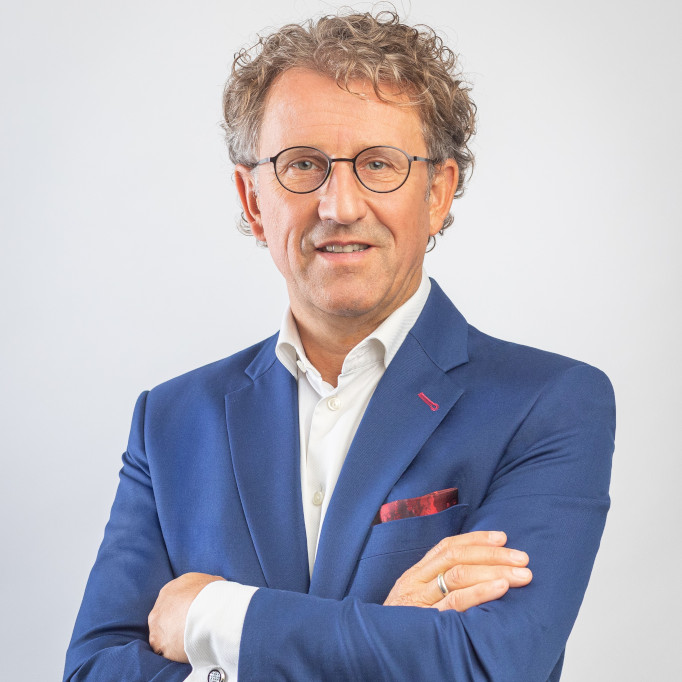 Jochen Gerber
Senior Partner
Jochen has held leading positions within the energy industry and consulting business over the past 20 years.

His career path took him through renowned firms such as EnBW/ENI, A.T. Kearney, Arthur D. Little and Arthur Andersen.

His focal areas of expertise are finance & controlling, performance management, business strategies and merger & acquisitions.

He holds university degrees in Business Economics and Process Engineering and has authored numerous publications addressing strategy, risk and finance topics.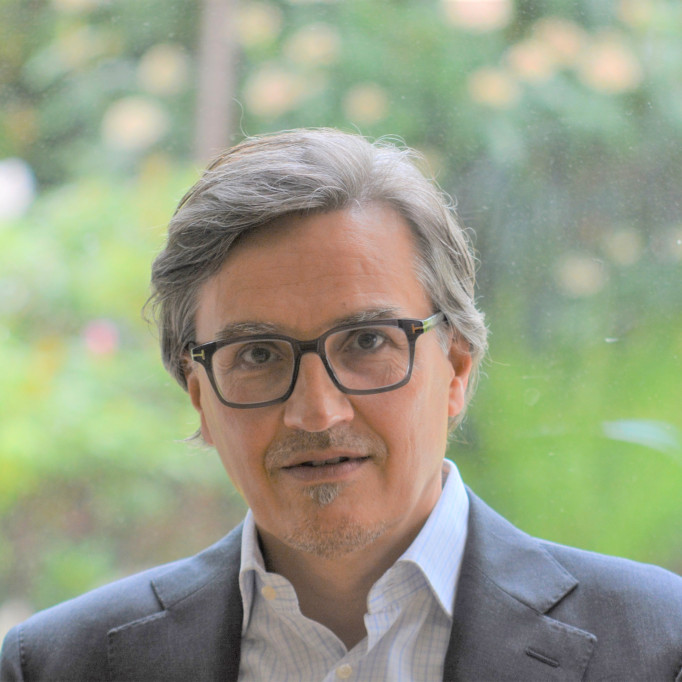 Wolfram Scholl
Senior Partner
For more than 20 years Wolfram has been active in top management consulting, focusing on strategy and operational issues.

During his 12 years as partner at Arthur D. Little he headed the global solution center for supply chain management and co-headed the process industry practice.

His chief core competency is developing, evaluating and implementing strategic decisions and investments in dynamic environments.

Wolfram holds a university degree Industrial Engineering & Management and is the author of several publications related to strategy and supply chain management.
Contact us
G5-Partners Dynamic Decision Advisory

Senior Partners:
Jochen Gerber and Wolfram Scholl
Office: +49 (0) 6171 88 73 63 0
Web: www.g5-partners.eu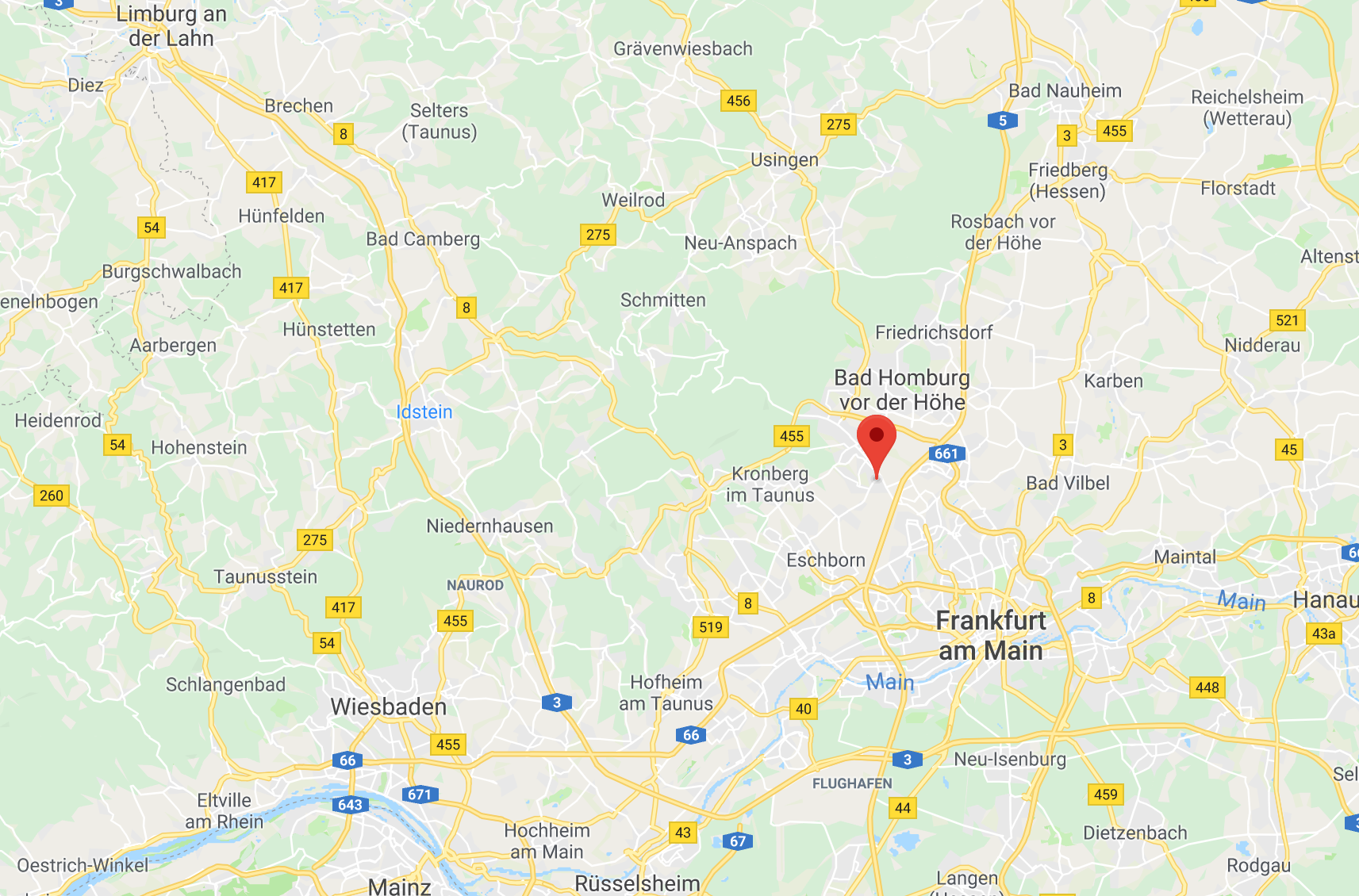 G5 Frankfurt – Jochen Gerber
Address:
An der Bleiche 10, D-61440 Frankfurt / Oberursel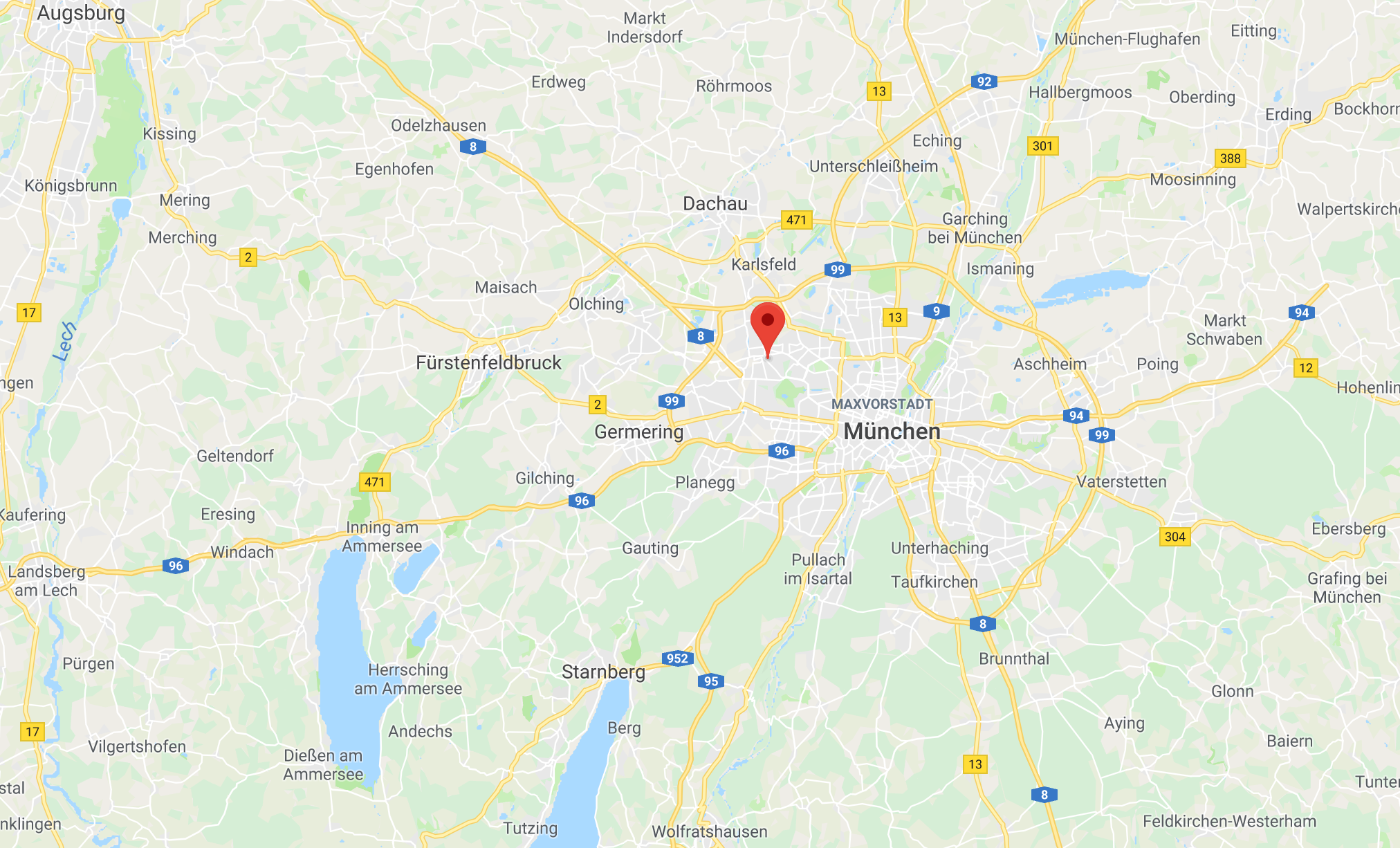 G5 Munich – Wolfram Scholl

Address:
Menzinger Str. 141, D-80997 Munich